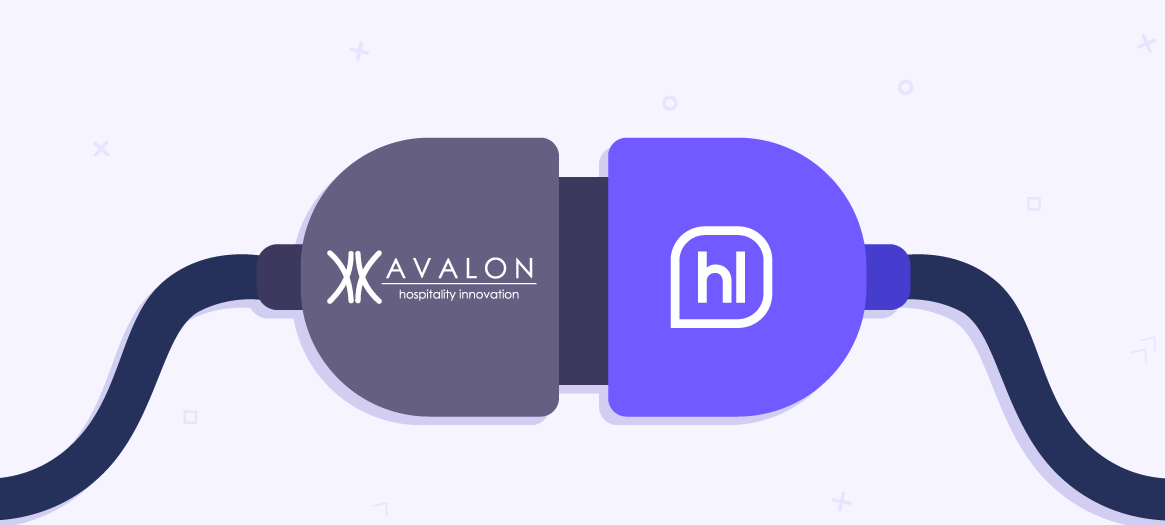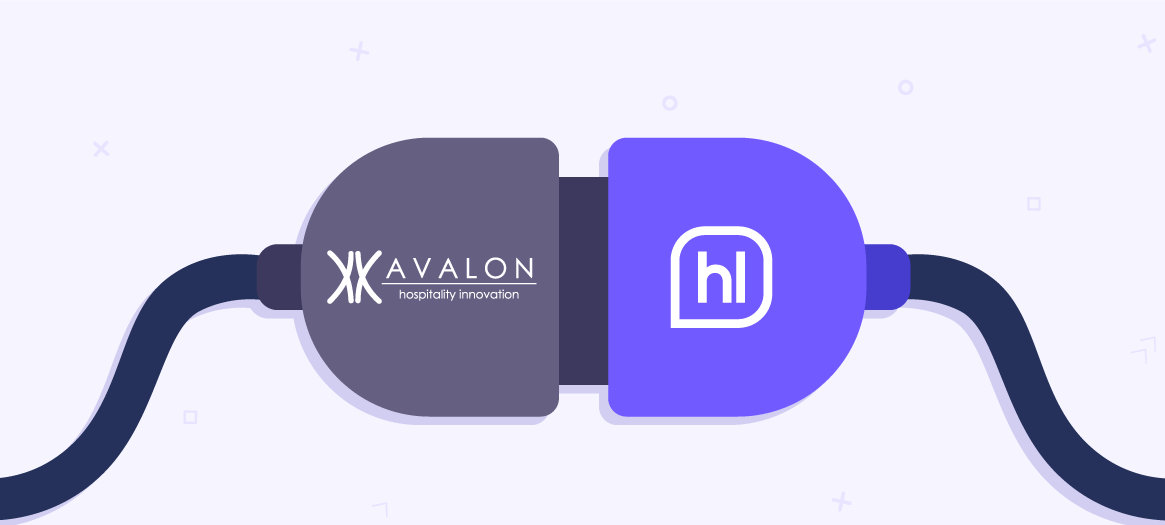 Updates 1:10 Min read
Hotelinking is now integrated with Avalon PMS
Hotelinking is now integrated with Avalon, one of the most innovative and popular hotel management systems in the market.
Marga Escandell Content Manager
---
Avalon is a suite of technology solutions that includes all functional areas that exist in any hotel establishment.
With this new integration, Hotelinking aims to continue to increase the number of technology providers with which it works and thus facilitate a connection with the platform and ensure that a hotel can make the most of the data obtained via the captive portal.
One of the integrations we offer uses the PMS in order to enable a hotel to create an enhanced database: Hotelinking is able to consolidate the data obtained from guests who connect through WiFi with those of the PMS, creating a list of clients that is significantly more thorough and detailed. This facilitates a more accurate segmentation of marketing campaigns to increase both customer loyalty and direct sales.
In this case, our integration with the Avalon booking and finance API, Hotelinking can associate a guest who enters through the captive portal with a PMS booking and, at the same time, transfer the invoices associated with the bookings.
Hotelinking is now integrated with the most well-known PMS, CRM, booking engines and WiFi providers in the market, in addition to facilitating integration with other systems, including their own. These integrations avoid duplications, unnecessary or erroneous records and facilitate resource optimisation, in addition to increased process efficiency.
If you wish to find out more about how Hotelinking can integrate with your other providers, contact our specialised consultants and resolve all your queries regarding the integration process.
---