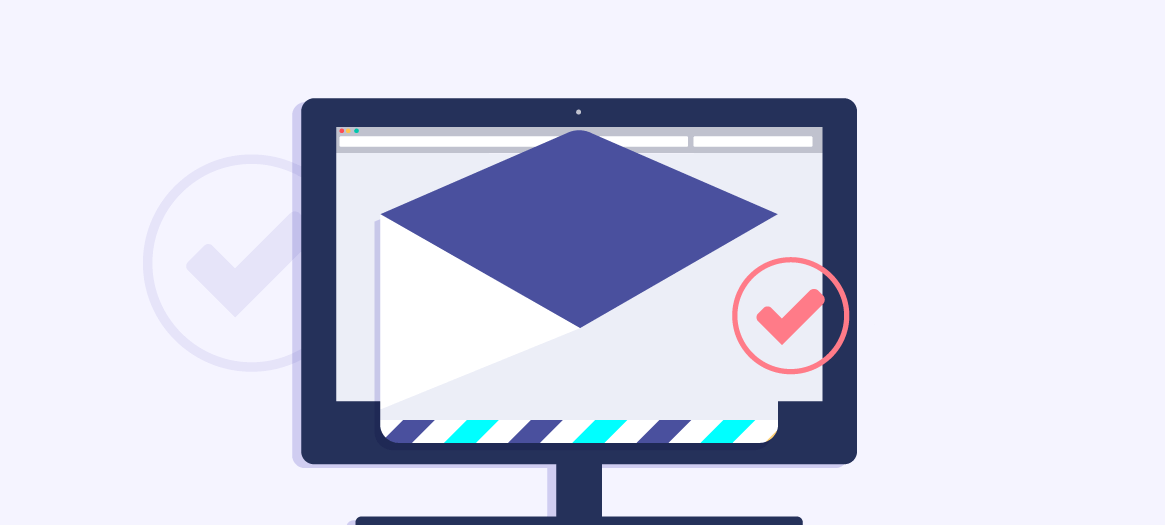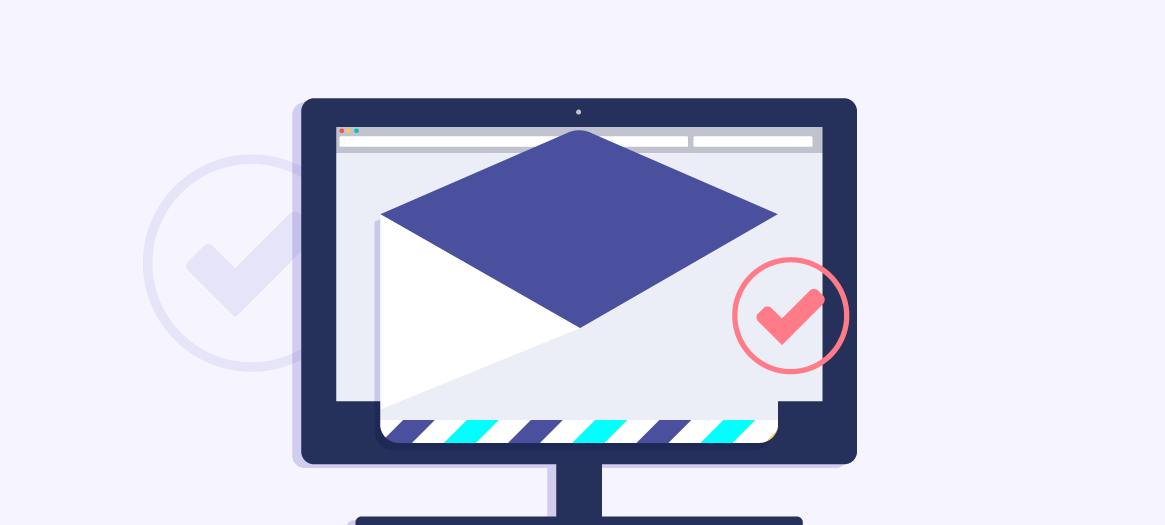 Marketing 2:50 Min read
Why is it crucial to verify your contacts' email addresses?
For hotels, it is now more important than ever for each of the actions and processes involved in the purchase cycle of their consumers to be verified, manageable and optimisable.
Tomeu Fiol Marketing Manager de Hotelinking
---
Contact details aren't an exception to this rule, with it being particularly true for the most basic and necessary of all details: your customer's email address.
Therefore, while email verification might feel like a problem from the last decade, it is common to find alarmingly high bounce rates in marketing email campaigns, as well as other factors.
What are the problems of unverified email addresses?
It's true that verifying your contacts' email addresses is an absolute requirement in ensuring that your emails reach their intended recipients. Firstly, your direct marketing communications are reliant on them. These communications can be particularly useful in your awareness-raising and brand loyalty strategies, amongst others.
Secondly, the only way of ensuring that you are offering a top-class service to your customer is by using up-to-date and accurate contact information. Otherwise, not only will your email marketing campaigns suffer, but your customer relationship management (CRM), and all strategies that depend on it, will also be negatively affected.
Keeping a contact data base in which the email field is free of spelling errors and fictious or temporary email addresses will improve the delivery capacity of your campaigns, reducing the 'hard bounce' rate.
As you're well aware, a 'bounce' is an error that occurs when your email cannot be delivered to its intended recipient. The 'hard bounce' is one of the main errors that can be avoided by verifying your contacts' email addresses. This will allow you to obtain realistic statistics about the performance of your campaigns.
High bounce rates are one of the biggest warning signs that your contact list is not up-to-date. Also, your recipients' email delivery services might flag a potentially purchased contact list, increasing the risk of being penalised for bad practice.
Being perfectly honest, incorrect email addresses in your CRM aren't of much use at all, as they can't be used to carry out direct marketing campaigns which help to improve the relationship of your hotel/chain with your contacts and to increase direct sales. These contacts do nothing more than bloat your CRM, and often unnecessarily increase the software fee.
So, what are the benefits of email verification?
While the performance of a quarterly "cleaning" of your contact list—identifying and subsequently deleting obsolete email addresses before carrying out a direct marketing campaign—has been one of the most popular practices to date, this is an arduous task that can be avoided thanks to email verification.
You should consider this process as a safety measure that allows you to meet your email marketing and CRM marketing objectives, even with the implementation of the latest GDPR regulations. If you're still not convinced, email verification also has various benefits for your tourism business.
It improves the effectiveness of your direct marketing campaigns. As we've already mentioned, bounces due to non-existent emails can affect the statistics of your campaigns.
It ensures that the data stored in your CRM are accurate, meaning you won't need to carry out periodic exams once all of the contacts have been validated in the system.
It offers benefits for your hotel's marketing and sales teams. When various departments are working with the same database, unvalidated contact properties are a problem that may affect your strategies and ROI.
While your contact list may be shorter, this also represent a saving for your company; as we mentioned above, the storage and delivery costs are reduced.
It also improves the customer service and your brand's reputation, as the remaining email addresses will be real and useful. By knowing the interests of the people for whom you have validated contact details, you could then complete your CRM with qualitative information.
But, what should you do to ensure that the details remain verified?
Luckily, there are various email verification providers on the market that allow you to clean up your contact database, ensuring that your contact lists will remain up-to-date.
On one hand, certain platforms offer a filtration system that rejects emails from obsolete servers. On the other, the address auto-complete feature with real-time automatic verification also improves the user's experience on your website.
There are also captive portals, like the one Hotelinking provides, in which users can authenticate themselves and sign in to the Wi-Fi network, for example, of the hotel in which they are staying. This system allows you to capture the data of your guests while you provide them with an essential service.
When trying to make your hotel grow, it's crucial to know your guests. As such, verification tools that take into account the requirements of the hotel industry ensure that your next investment will be a safer one. Thanks to this, you will be able to create the full database that is required to ensure customer loyalty and increase direct sales.
---