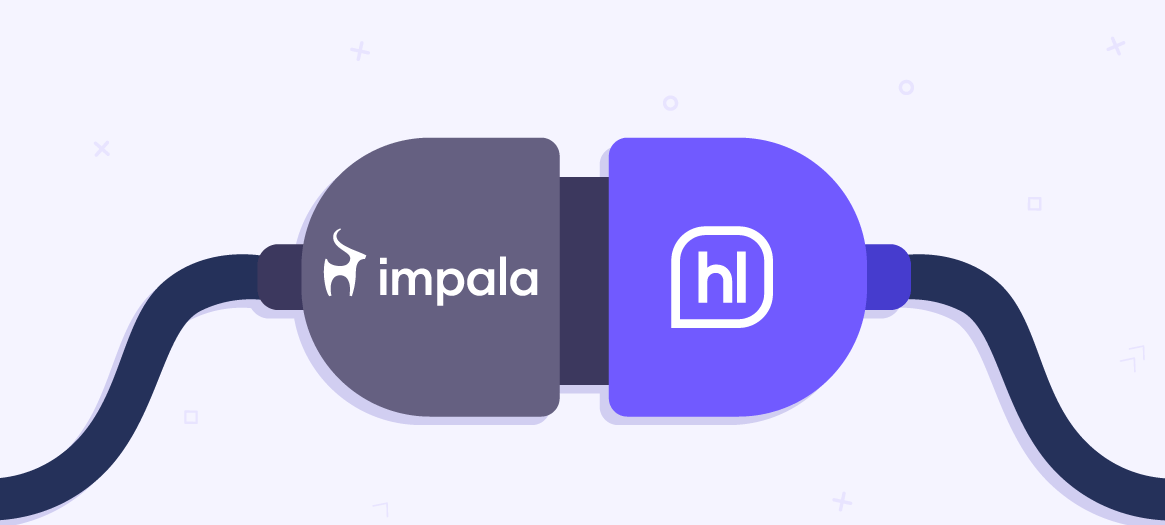 Updates 1:30 Min read
Easier and faster integrations between PMS and Hotelinking with Impala
Hotelinking integrates with Impala, a solution that instantly connects third-party applications with multiple hotel PMS.
Marga Escandell Content Manager
---
Through this new partnership, Hotelinking is facilitating the connection of the data collected through its captive portal and those stored in the hotel PMS, with the help of Impala's universal API. This way, the hotel can enrich its database and create more accurate customer profiles that will allow the hotel make more segmentations using more variables.
Today in the hotel industry there are thousands of solutions from different service providers. To get the most out of them, it is vital that all are integrated to improve the efficiency of the processes and the optimization of resources and that add value to the hotel management. In this sense, Hotelinking works to continuously facilitate the daily operations of hoteliers and the efficiency of its platform.
Integrations with other PMS usually require considerable time and effort. With this connection, faster integration processes and automated data exchange between fluid systems are expected. In addition, it will ensure that hoteliers obtain the best solutions with the least effort and can store and take advantage of the valuable information of guests.
Impala currently supports PMS such as Clock PMS, Guestline, Mews, Infor HMS, Protel, Opera PMS and Oracle Hospitality Suite8, connecting 80,000 hotels worldwide.
Hotelinking is now integrated with the most well-known PMS, CRM, booking engines and WiFi providers in the market, in addition to facilitating integration with other systems, including their own.
If you wish to find out more about how Hotelinking can integrate with your other providers, contact our specialised consultants and resolve all your queries regarding the integration process.
---