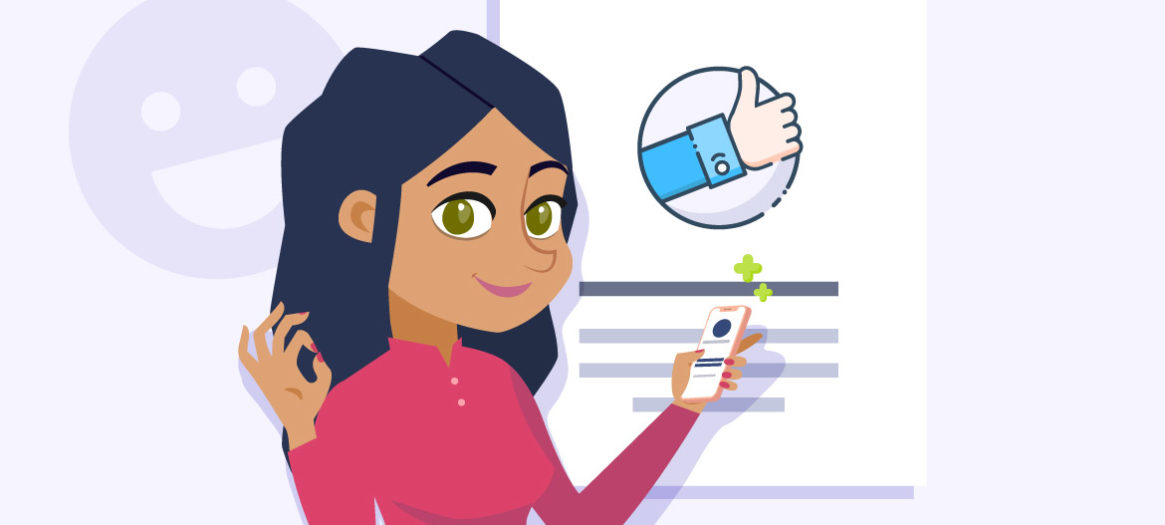 Online reputation 3 Min read
How to improve your hotel's online reputation
Nowadays we live in a digital reality that allows us to evaluate products and services, and have an impact on other consumers' purchasing decisions. In the tourism industry, this is even more pronounced.
Tomeu Fiol Marketing Manager de Hotelinking
---
Although traveling is much easier now, we must remember that the majority of travellers spend a considerable amount of money on their holidays. Many even invest a significant chunk of their savings, hoping to satisfy certain expectations during the experience. In this situation, travellers take special care when choosing the brands that they will end up booking with.
When choosing one brand or another, several factors depend on the social-economic level of the potential guest, but the importance that users give to the evaluation of the establishment and the brand are often independent. Ultimately, the success of a company, particularly in the hotel industry, has always depended on its reputation among consumers.
If we go back a few years, this reputation and recommendations for one brand or another mainly depended on word of mouth coming from guests. However, in the past it wouldn't have occurred to us to travel without a map, guide or other instructions. However, times have changed. Nowadays potential guests have all the information they need at their disposal on the Internet, particularly opinions about products and services.
Why must we pay special attention to our hotel's online reputation?
Comments about the hotel and its ranking on TripAdvisor, HolidayCheck, Zoover or TopHotels, among other online reputation sites, can represent a source of motivation or concern for hotel owners and chains. At the end of the day, these reviews directly affect demand, and as a consequence, the company's annual revenue. On many occasions, this does not reflect the establishment's real reputation.
We have to remember that opinions about a hotel are fundamental for users when they are making a purchasing decision. When their intention is to explore new places, the evaluation that users give of the different properties of a destination can make a difference. For this reason, managing the hotel's reputation is one of the most important strategic tasks for the brand.
However, this management is often considered from a consecutive perspective. In other words, the online reputation strategy is implemented to reduce the effect of negative comments and attempt to improve the brand's image using these opinion sites. However, what would happen if we included preventative measures? What would happen if we could get ahead of these negative reviews on sites such as TripAdvisor, and reduce their effect?
In the 21st century, every choice that we make is highly influenced by technology and the information that we obtain online.
Generally, thanks to monitoring on these platforms, guest dissatisfaction is often resolved with personalised treatment and improvements to services and/or products such as a room change, upgrade, or simply talking to the guest. However, the comments and evaluation may have already been published, perhaps even before the guest's experience in the hotel has ended. The image of the hotel will therefore be affected to some degree.
In that case, how can we prevent negative reviews and improve online reputation?
An internal guest satisfaction measuring system, that could intercept these unhappy guests would improve the qualification of your hotel on these sites. Nowadays, technology offers us the possibility to correctly manage a hotel brand's online reputation, increasing guest satisfaction from the moment they check in, regardless of whether the hotel belongs to a chain or is independently run.
Improved guest experience starts with the reservation and is optimised thanks to the data we obtain.
If we establish specific communication with the guest, the information that we obtain from them can be used by the hotel to quickly resolve one of the problems faced every day: the negative comments written on the aforementioned reputation platforms.
With this internal measurement tool, guests will receive a satisfaction survey once they have logged in to the hotel's Wi-Fi. This is usually one of the first things a guest does. As a result, we will obtain valuable contact and experience data which we can pass on to hotel management to make quick decisions when negative comments are posted, to act accordingly.
Optimising communication between guests and the hotel via this tool, and improving satisfaction with the hotel will help us to intercept negative evaluations that would be posted on online reputation sites. This way, it will be possible to have a positive impact on the brand's general score and improve in rankings, such as the TripAdvisor ranking.
Other advantages of this internal satisfaction measurement software is the potential identification of satisfied guests who evaluated the property positively. In these cases, the segmentation of these users registered in the hotel's database, done by the tool, will facilitate the sending of marketing email campaigns, inviting guests to post a positive review on online reputation sites, thus improving the brand's score.
---